In the year 1982, at his residential house, a primary school was established by a visionary with a missionary zeal. SURESWAR DUTTA, a social activist, lawyer by profession, a man with uncompromising struggle, established MARIA'S DAY SCHOOL. Gradually the school grew up in a nearby plot and later the Group is formed with a number of reputed schools, colleges and Institutes in Howrah. Thousands of students have passed and entered into right career path.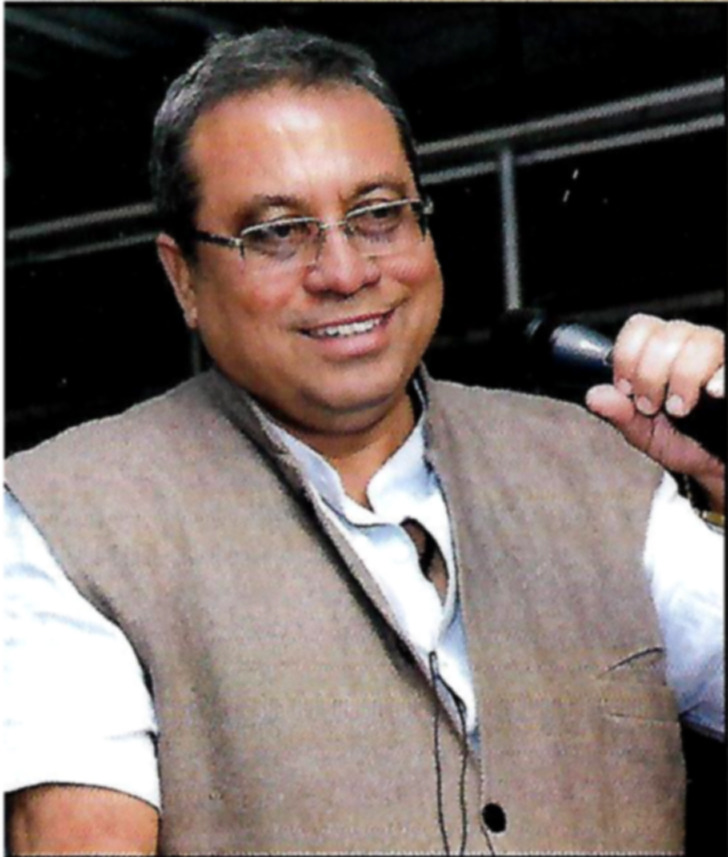 "Education is the Manifestation of the Perfection already in Man" — Swami Vivekananda.
Right to education is not mere the right to literacy. The welfare nation ensures that no child is deprived of elementary education. The right of a child to read, write and to do arithmetic (3R). is a human right in today's world.
MARIA'S DAY SCHOOL, HOWRAH
MARIA'S DAY SCHOOL, South HOWRAH
MARIA'S DAY SCHOOL, RAMRAJATALA
MARIA'S DAY SCHOOL, SHIBPUR
MARIA'S DAY SCHOOL, MOURIGRAM