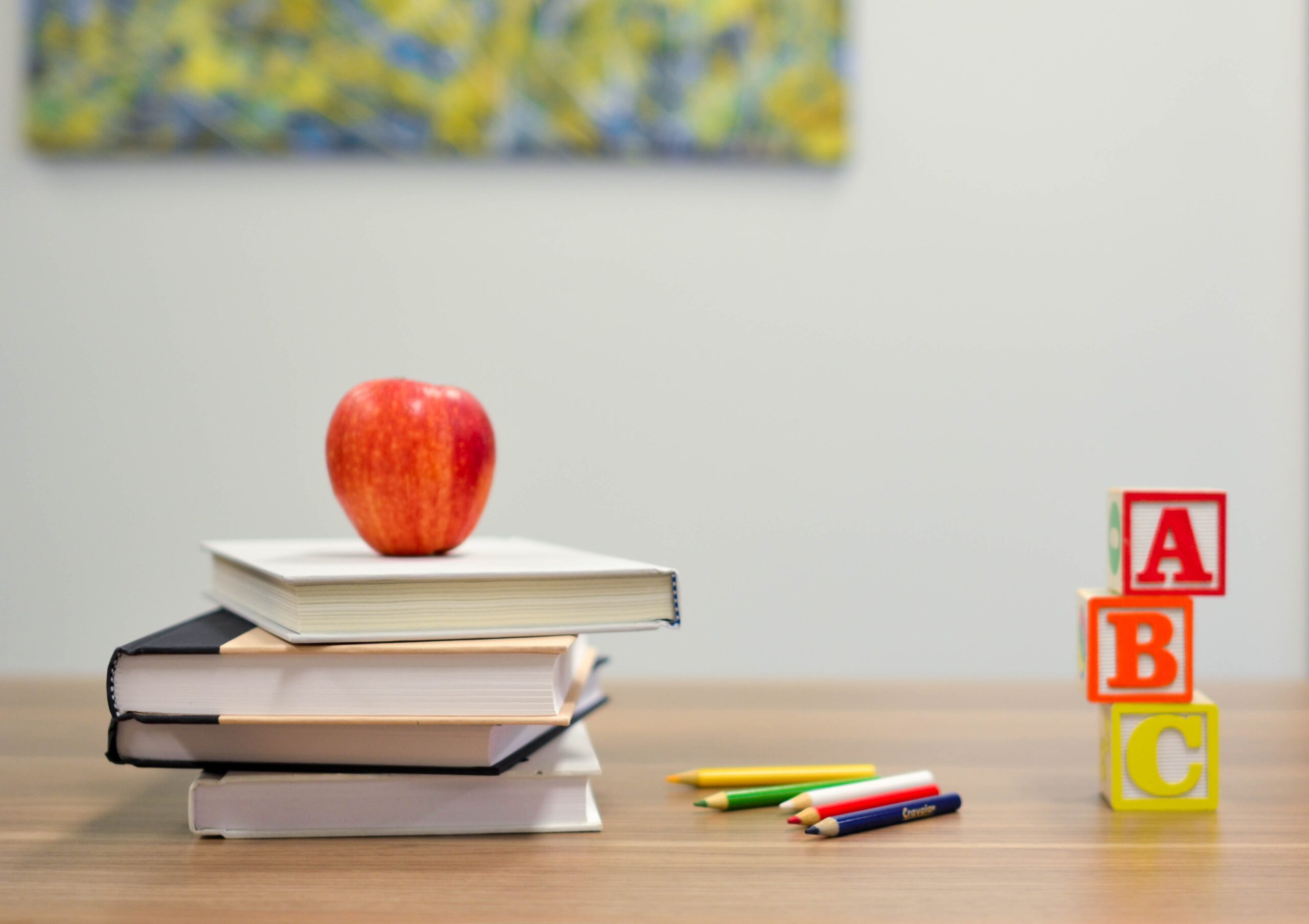 Nursery, Higher Nursery, KG – Pre-Primary classes

Specially designed for kids as KIDZONE; with the exclusive infrastructure of a PLAYSCHOOL; admission age at Nursery is 3+; first come first serve basis admission system

Class I to VIII

Only vacancies of the seat is filled up through test and interview

Class IX

Scholar students are admitted if the only vacancy is available

Class XI

Students are offered the flexible choice of subjects for Science / Arts / Commerce
Session : : : April – March
Institutions are fully computerized.

SOUTH INDIAN BANK is our Official Banker. We encourage ONLINE payment of fees.

ONLINE support classes are done by MICROSOFT TEAM, licensed software, and through MINDAGE SCHOOL CARE App, exclusive software for Maria's Day School to look after all school affairs

Participation in sports and other co-curricular activities is mandatory

Health Check-Up by Group's Medical Team is compulsory to all students and staff

Communication in English and obtaining skills in the computer are of priority

Meritorious and deserving students are given a scholarship

Special classes for weak students

All departments aspire for digital forms of classroom teaching

Equipped laboratories for Physics, Chemistry, Biology, Home Science, Geography, Fashion Design, and Computer Science

Equipped and digital library for students

Own Auditorium and Seminar Hall

Regular seminar, symposium, and interactive sessions with luminaries in respective fields

Celebration of D-days on all campus

Gala Annual Social Gathering and Prize Distribution Ceremony; Annual Sports for students; Excursion and visits

Collaboration with foreign universities and institutes.