MARIA'S DAY SCHOOL, BOINCHI
About Us
Maria's Day School, Boinchi is established in 2022, the School is run by Giribala Memorial Trust which runs several schools and colleges of repute. The School is a part of an Educational Group, Maria's Group of Institutes.
The School is English Medium and Co-education and presently upto class V and likely to be upgraded to 10th and (10+2) std. The curriculum is on the pattern of Indian School Certificate Examinations, New Delhi for ICSE ISC (10+2).
Mission Statement
To harness talent among young learners, to imbibe in them a sense of duty, discipline and nationalism among the future citizens of the country.
To be a part of nation building, by spreading quality education to develop human resources.
FOUNDER'S MESSAGE
Establishing a school which is likely to be upgraded as a premier High School in Boinchi gives me immense pleasure. Teaching subjects through English as medium and attaining a standard of National Board is a challenge
Our endeavor is set for above.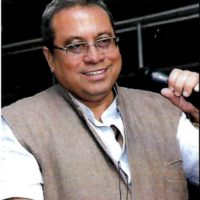 Nursery, Higher Nursery, KG
Fees Structure for 2021-22 :
Tuition Fees per month
Tuition Fees are subjected to change in academic year.
Session
APRIL TO MARCH
1ST SESSION STARTS IN APRIL 2022
Admission Charges for 2022
* These Fees are yearly payable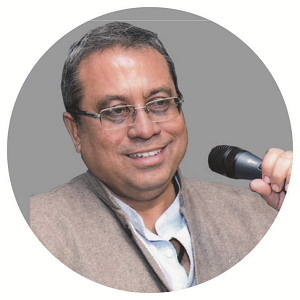 Amitava Datta
Chairman, Maria's Group of Institution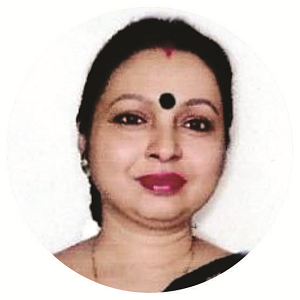 Sulekha Datta
Rector, Maria's Day School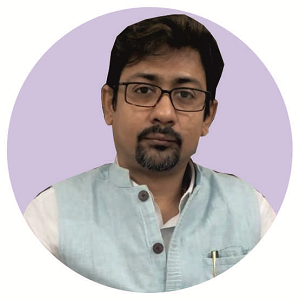 Debranjan Banerjee
Advocate, Chairman Dispute Redressal Committee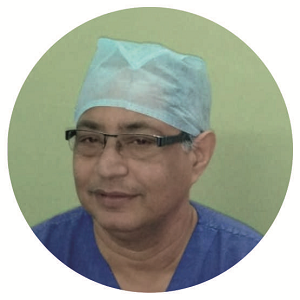 Partha Pratim Sen
FRCS
Chairman, Governing Board
Maria's Day School, BOINCHI