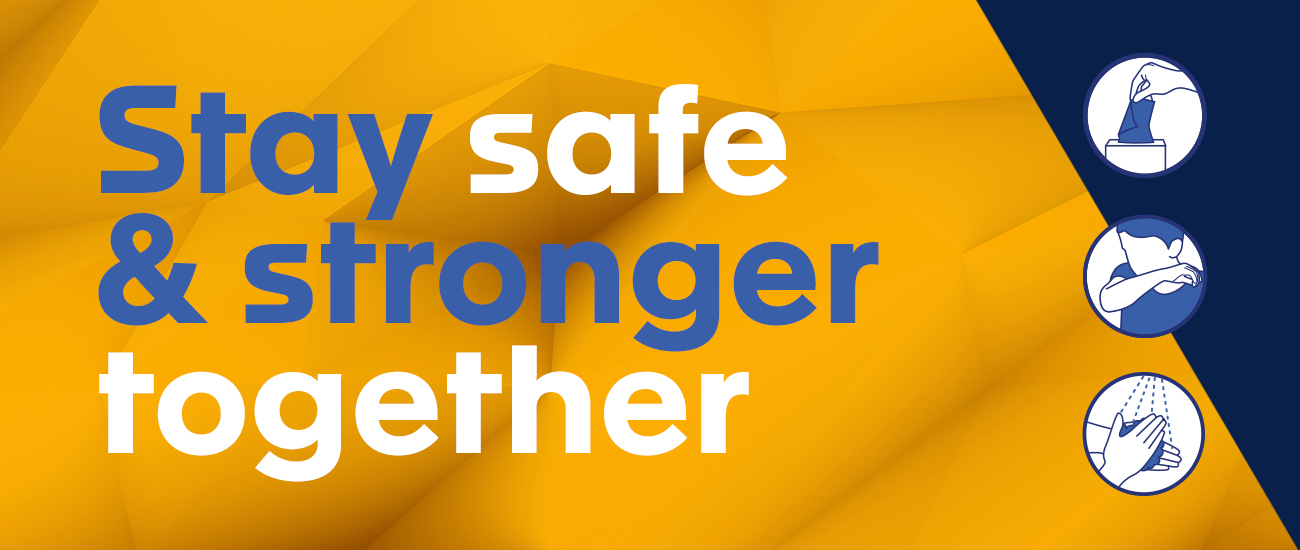 WE have all understood by now, that WE will have to live with Coronavirus (COVID 19), even after the lockdown is lifted.
Today, the World Health Organization (WHO) has declared that it may not be possible to find out any vaccine to combat Coronavirus.
What WE simply need, is to enhance our IMMUNITY and acquire HERD IMMUNITY, to fight against the virus and to keep ourselves FIT & SAFE.
Few tips I would like to share with you, keeping in mind :: PREVENTION IS BETTER THAN CURE.
Medicine Name : ARSENICUM ALBUM 30 / 1 dr. in 30 no. Globules or Liquid
Repeat the same dose after 15 days.
To consult the Homoeopath :
The medicine can be obtained at Maidan Homoeo Hall, 273, Panchanantala Road, Howrah – 711101
(Mobile : 9830239725) or any standard homoeo medicine shop.
HEALTH IS WEALTH :: HEALTH IS THE ONLY WEALTH